Intermediation Trading and Services
Thanks to its twenty-year experience, NIAGARA has strengthened collaboration relationships with companies in the same field for the disposal of waste, which – because of its composition or origin manufacturing process – need a type of treatment that is different. NIAGARA is capable of disposing waste in, thermo-destruction plants or landfills and recycling centers.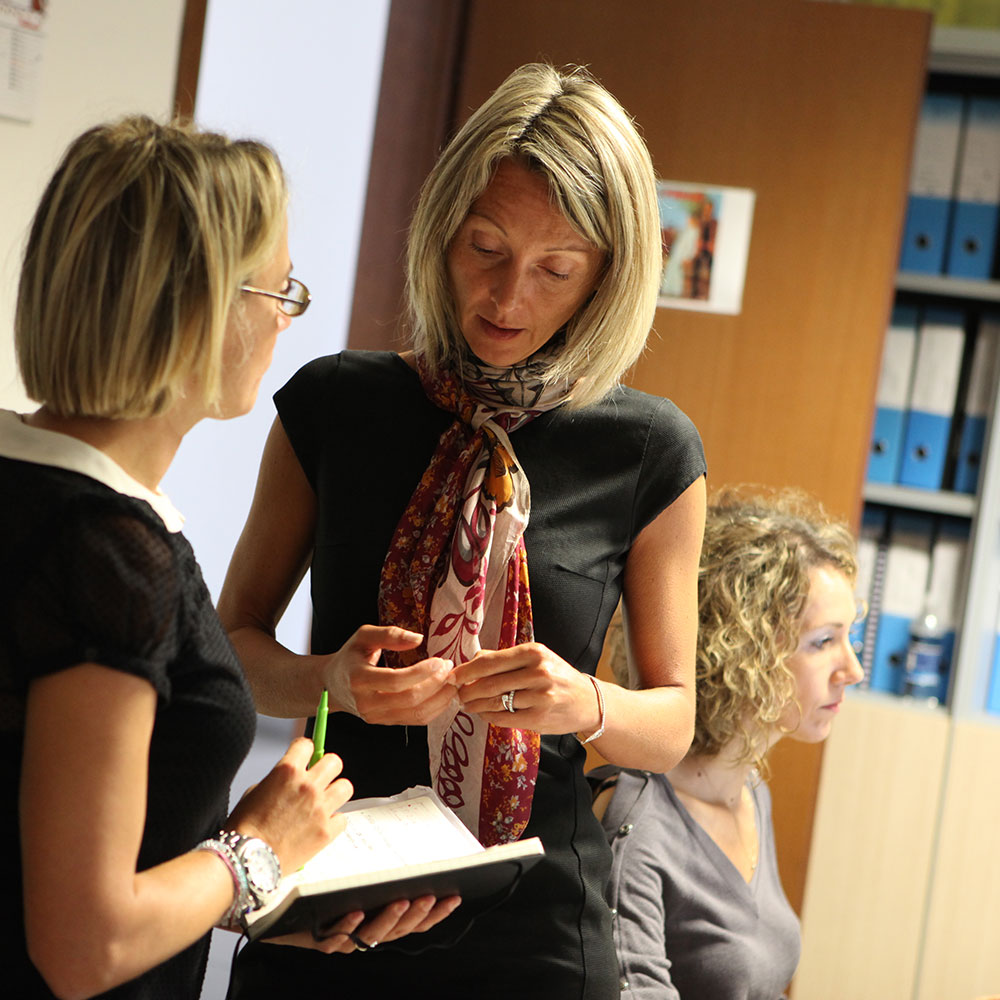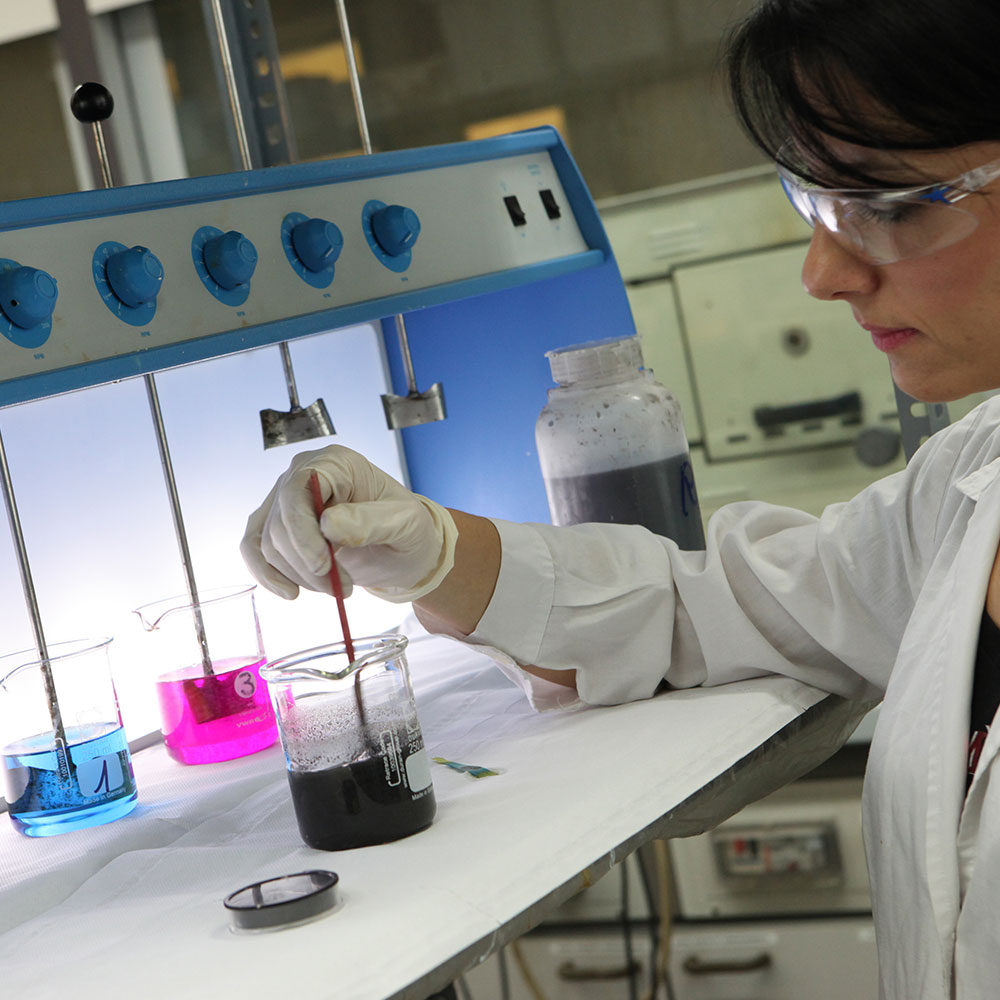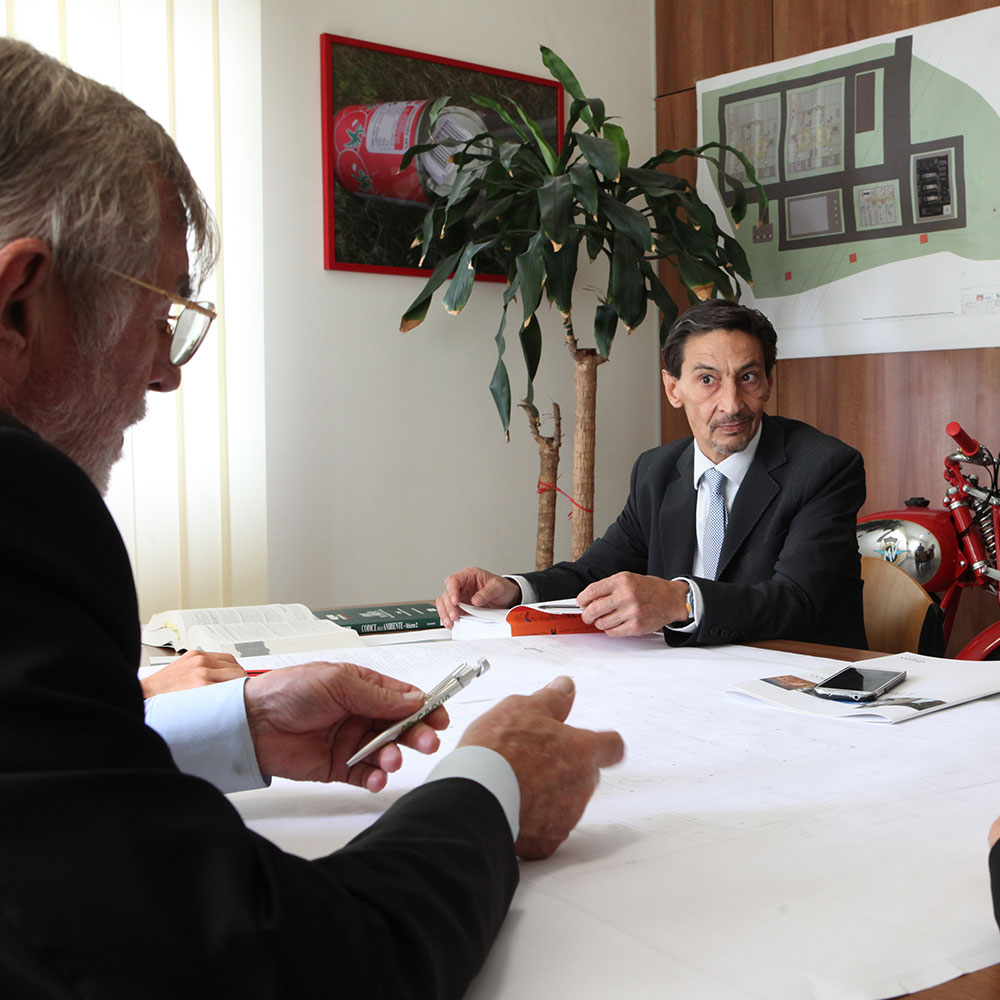 In order to optimize disposal costs, NIAGARA carries out research and evaluations to place dangerous wastes (ex toxic-harmful), not only in Italy, but also in the UE countries.
By means of its Export Department, the Company can handle notifications to export wastes towards pre-treatment plants, DK0, DKI, DKII, DKIII e DKIV, landfills thermo-destruction plants or recycling centers.