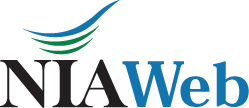 Waste Management Web System
Niagara is pleased to present NiaWeb, a simple and powerful web management solution for Waste Management in continuous synchrony with regulatory updates.
Our system is designed to lighten the waste producers from the complex and numerous activities to be carried out in order to correctly comply with current legislation.
To access, enter your credentials.